Marriage Counseling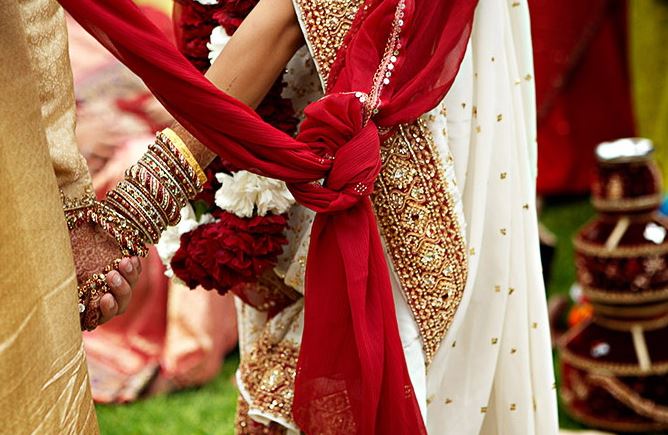 Marriage provides people with a sense of belonging, support, security and responsibility.
NO MARRIAGE IS FREE OF CONFLICT. All married couples will deal with conflict. What enables a couple to endure is how they handle conflicts, manage problems that inevitably arise.
The long term success of any relationship depends on how well the partners are able to handle the routine stress and the conflict.
HOW CAN YOU KEEP THE SPARK ALIVE?
Conflicts in Marriage arise due to
Finance
Time
Work/Job
In-Laws
Affairs
Addiction to alcohol
Irresponsible Attitude
Household Cores
Domestic Violence
Parenting Responsibilities
>Sex/Physical Intimacy
All too often small disagreements in Marriage escalate into civil war. Now a-days couples wanting an easy escape DIVORCE in increasing number. The marriage ends because problems were not solved at the beginning.
In truth UNITY IS THE GOAL OF MARRIAGE
Here is the answer to the most commonly asked Question when a client is THINKING OF MARRIAGE COUNSELING Whether it would be of help and bring a change in my situation?
RESULTS OF PROFESSIONAL EFFECTIVE MARRIAGE COUNSELING ARE
Better Awareness
Improved Understanding and Communication.
Learning to manage conflicts
Setting Realistic Goals and Expectations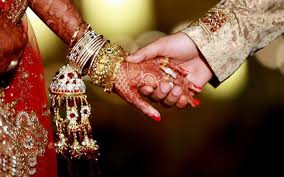 Marriage Counseling helps you to explore new ways of thinking and Behavior. CHANGE the Maladaptive patterns and to learn new skills to work on your relationship.
Problem in Marriage leads to problems at work, problems in health, in your personal relationships and in the overall quality of your life.
Marriage Counseling helps couples to recognize and resolve conflicts and improves the relationships of those experiencing relationship and communication problems.
Marriage Counseling helps in rebuilding your relationships.
Marriage Counseling typically includes both partners but sometimes one partner chooses to work with the counselor alone.
Individuals are encouraged to understand each other and their issues through Relationship Education.
MARRIAGE is designed to meet the human need for INTIMACY and LOVE.
Marriage is a relationship and not a project to be completed or a problem to solve.
Marriage counseling is for those married couples who have experienced "in- love" euphoria, who entered marriage with lofty dreams of making each other supremely happy but in the reality of day to day life are in danger of losing that dream entirely.
The Marriage Counselor helps you to recognize and move from the "IN-LOVE" experience to pursue "REAL LOVE" with YOUR SPOUSE. TO RESCUE YOUR MARRIAGE FROM THE BRINK OF DIVORCE.
GOD BLESS YOU.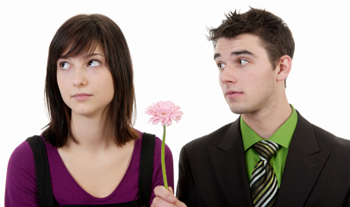 Pre- Marriage Counseling / Relationship Counseling
Many do not fully understand the meaning and the importance of PREPARATION OF MARRIAGE.
Marriage preparation is the one sure way of reducing marital dissolution.
During PRE - MARITAL COUNSELING, the counselor ASSESSES and helps you to know your PERSONALITY TRAITS which affect your EMOTIONS, PERFORMANCE and RELATIONSHIPS. Helps you in recognizing "IN-LOVE" experience and "REAL LOVE.
Helps in DECISION-MAKING of choosing a life- partner.
Pre- Marriage Education is given in Pre- Marriage Counseling preventing the load of damaging emotional baggage in the relationship.
Pre- Marriage and Marriage Counseling can equip couples with the skills needed to handle disappointments in marriage and maintain and nurture a HAPPY MARRIAGE.
FAMILY COUNSELING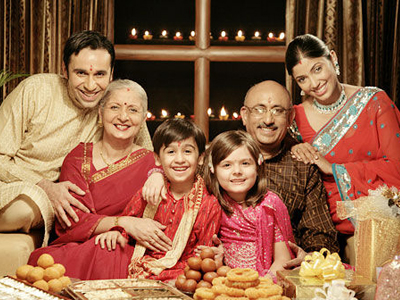 Family Counseling helps members in better understanding of themselves, the problems between them and developing better interpersonal relationships.
Family Counseling may be an answer to your family problems. Challenges come within every family and close intimate relationships. Some members may experience difficulty in establishing and maintaining relationships with others.
Family Counseling focuses on the dynamics of relationships between humans and not the individual's problems.
---
Available from Monday to Saturday with prior appointment.
For appointment call 9818412314 (Between 9 A.M -8 P.M )
Sunday closed
Available for face to face or online Skype sessions (No Tele-Counseling Services Available)