FOR STUDENTS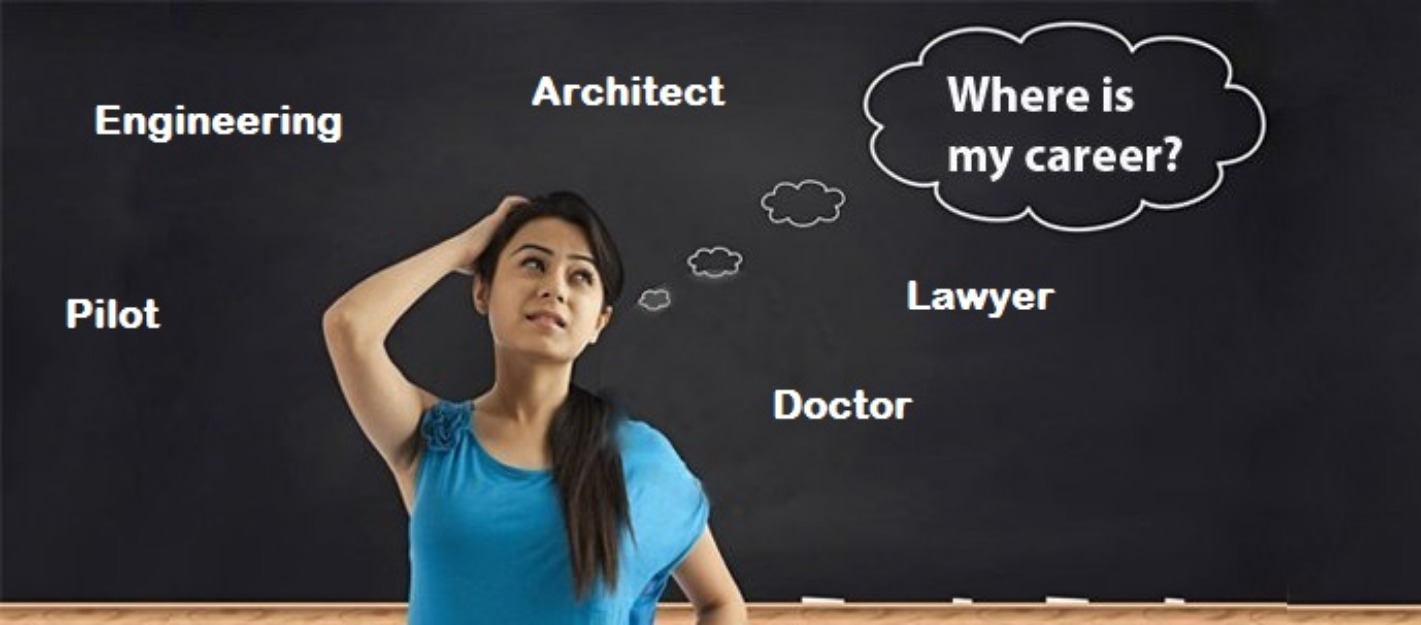 AN ADOLESCENT NEEDS TO PREPARE FOR THE WORLD OF WORK
8th-10th, 11th -12th, Above class 12th, Graduates
Career counselor will assist you to
Choose the right subjects/ Stream
Research career options
Decide a course
Information regarding the colleges, universities and their admissions.
FOR WORKING PROFESSIONALS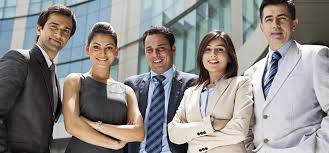 Thinking of making a career change ?
Worried about your job security?
Need career growth and advancement ?
Career counselor will assist you with career exploration
The process of choosing the job and training that fits your SKILLS, INTERESTS and match with your PERSONALITY TRAITS and VALUE SYSTEM.
STEPS OF CAREER PLANNING PROCESS
Step1 Testing of Aptitude, Abilities, Personality traits, Multiple Intelligence, Study Habits Analysis , Interests, Skills, and Values.
Step2 Analysis of your traits.
Step3 Detailed Career Assessment Report.
Step4 Career Guidance and counseling session.
BENEFITS OF CAREER COUNSELING
During the career counseling session the counselor will assist you to
Discover your career options and map out a plan of action.
Know the traditional,contemporary and future careers.
Understand the world of work in terms of the roles and responsibilities,earnings and the nature of work.
Understand the growth trajectory,indicating how quickly can one grow in that field.
Make a wise confident decision to choose the RIGHT CAREER.
MUST READ
How to choose a good career counselor?
Check for the person who is going to counsel you.
Professionals who have
Degrees in PSYCHOLOGY
A Trained Counselor
Adequate experience
A Practical know how of the requirements of various current as well the future trends.
Children and parents are often misguided by untrained people that their child's future is secure in a particular career without giving adequate knowledge of that career. Beware of people who are only into the field of making a cut or commission on admission fees. It is very important to realize that you may be saving on the counselor fees, but ending up paying a huge amount, which may go waste.
PLAN YOUR CAREER AND DO NOT STUMBLE INTO ONE.
Careers are not made with giant steps. They are built little by little. If you do not get up in the morning and look in the mirror excited about what you're going to do that day, you'd better do something else.